A multi-purpose powerhouse. This concentrate makes over 15 smaller bottles of foaming soap AND can be used in dozens of ways. At a price point with a great margin for you.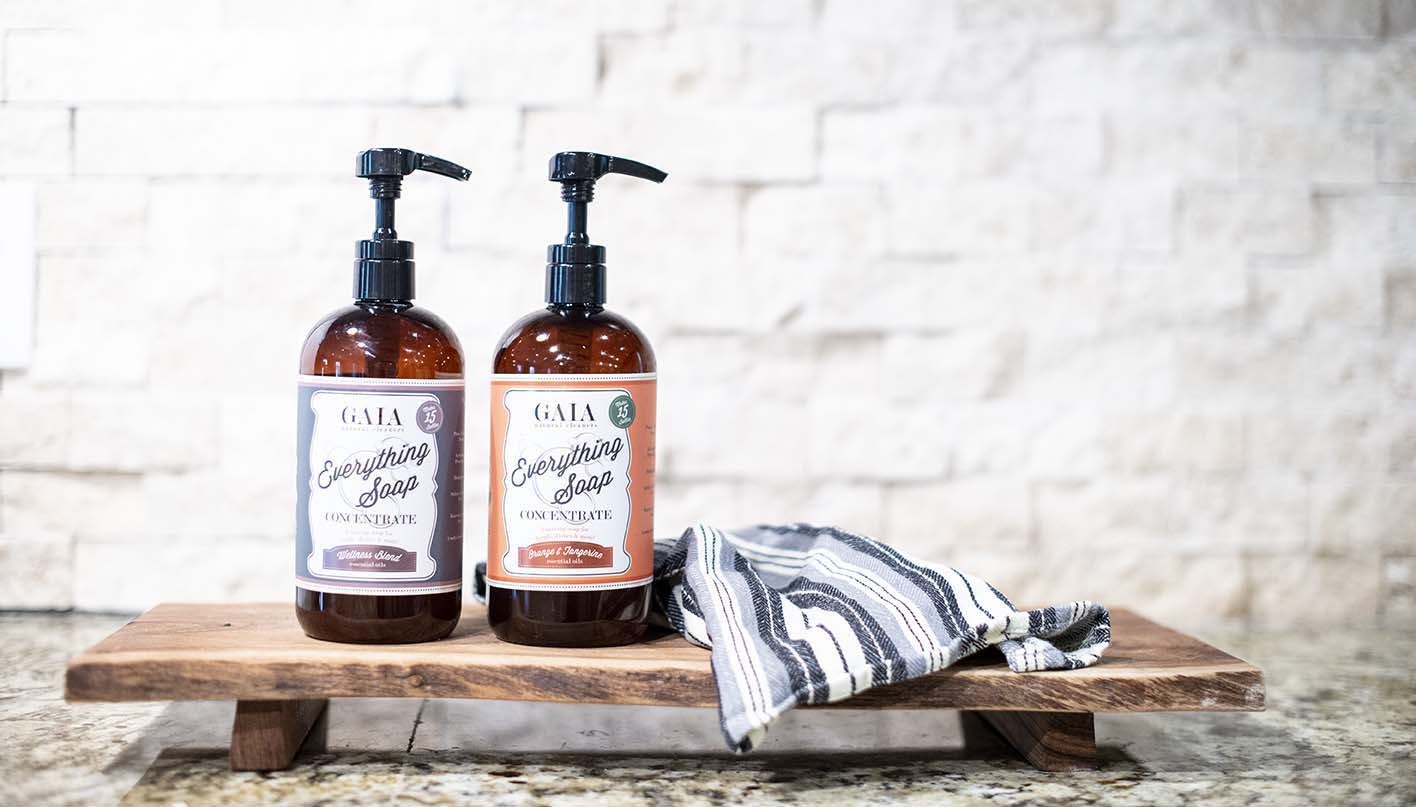 ---
Citrus Scent with Orange, Tangerine, Pink Grapefruit and Key Lime Essential Oils.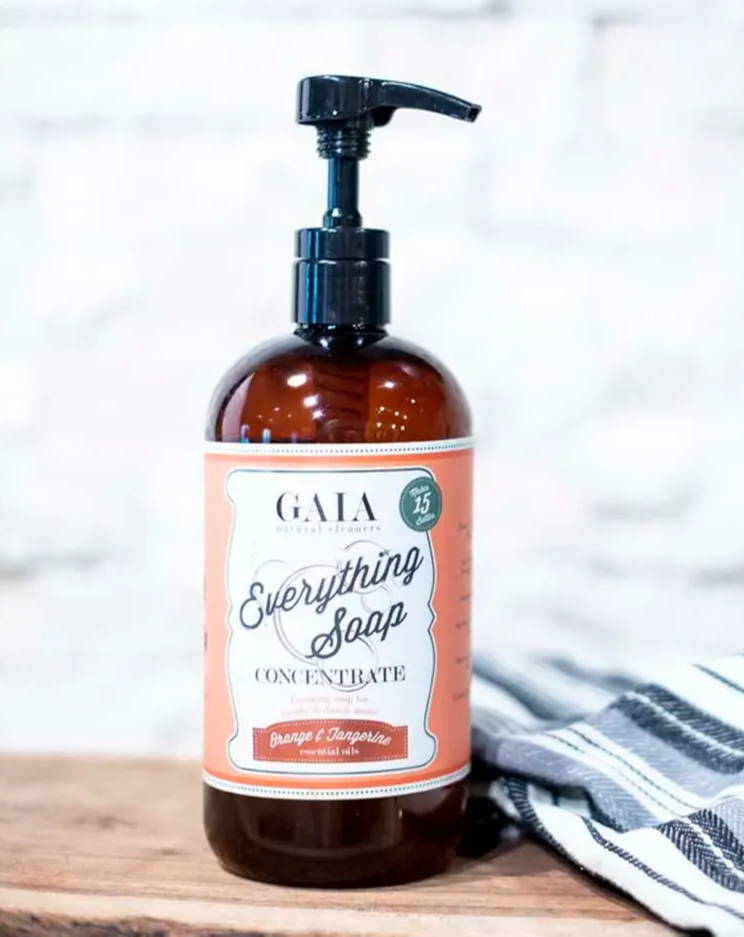 ---
Earthy Scent with Cinnamon, Clove, Lemon, Rosemary and Eucalyptus Essential Oils.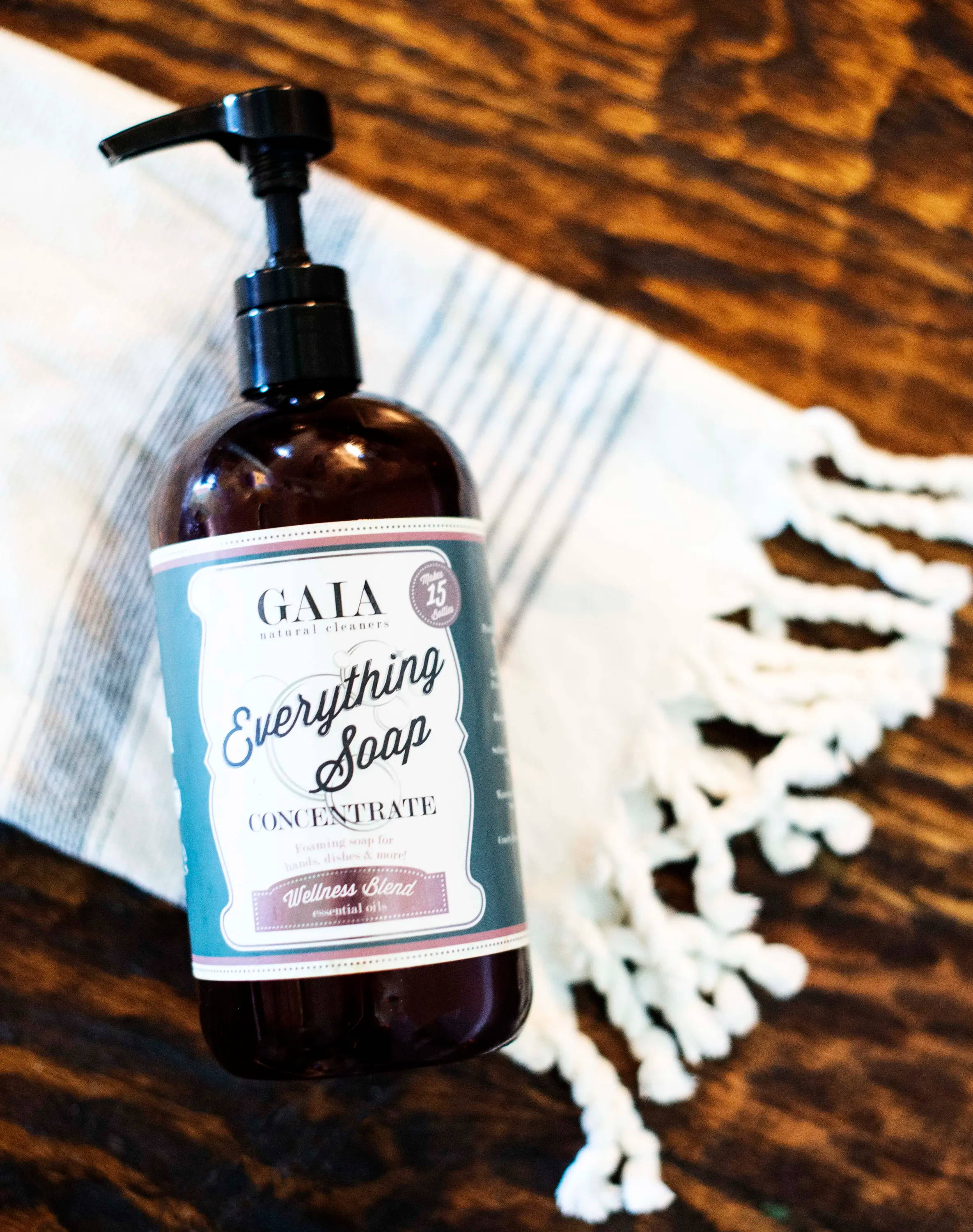 *All Prices are FOB the GAIA Warehouse in Dallas, TX unless otherwise noted.
*See the bottom of this page for GAIA's MAP Policy.