In every person's life I believe there is an "ah ha" moment. My moment came after my twin boys were born. With a toddler and premature newborn babies in the house I was hyper-focused on keeping it clean. Like most people, I believed that the government kept watch over us and made sure safety regulations were put in place to protect us from dangerous products entering our homes.

Boy, was I wrong. One day, I researched ingredients listed on my cleaning labels (I was buying products marketed as "safe & natural", "plant-based", "essential oils" and they cost 3x's as much as the other stuff). What I found made me feel angry and betrayed. The cleaners contained numerous chemicals that could potentially cause harm to my family. I thought I was keeping my them healthy by using these cleaners all the while I was putting them more at-risk for a ton of health issues.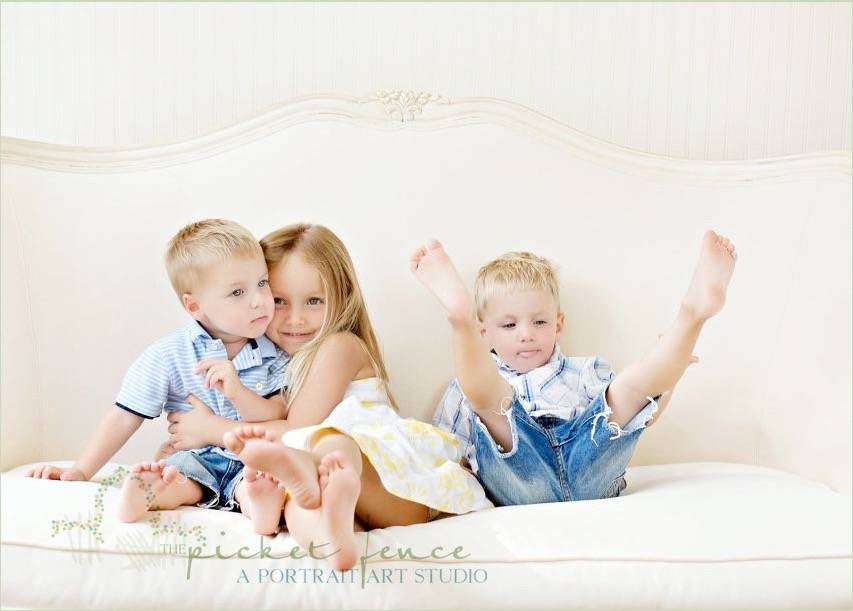 That's when I decided to make a change...
With my background in health education and my husband being a biochemist I knew I could take on the ultimate challenge...

Create TRULY natural, toxic-free, safe (for people & the environment) cleaning products that are super effective in cleaning AND affordable.

It was important to me to offer my products at a price that everyone can afford because every family deserves to have the highest quality cleaning products and every family has a grocery budget.

Using countless evenings and weekends my husband and I were able to develop a complete line of cleaning products for our home. After the boys entered pre-school I decided to take my products to market (with encouragement from my family). I officially launched Gaia in the Indianapolis Farmers Market in the Winter of 2012.

Since that time I have been able to take it step further. I have tweaked formulas so that products can work across multiple rooms/surfaces/uses and at the same time developed them into concentrates. By doing this I was able to allow households to save time, save money, and reduce the use of plastic bottles. Better for pocketbooks and the environment - it's a win-win!
 
I hope you give my products a test to see if they'll help you in reaching your personal housekeeping goals. If you have a personal story regarding your "ah ha" moment when it came to realizing what was in your cleaners I would love to hear them!

We welcome you to the GAIA TRIBE!



Karen is the founder & creator of Gaia's cleaning line and co-owner of Gaia Natural Home. She's a health educator and stresses the importance of prevention. She found a need and was determined to create truly "clean" cleaning products after her 3 children were born. With her husband, Jason (a biochemist), by her side she was able to develop high-quality, toxic-free cleaners. You'll find her in the flower garden, cooking in the kitchen, at the ball fields, and hanging at the beach with her family in Santa Rosa Beach, FL along the famous 30a highway.
---