Labels can be so confusing....you're not alone in wondering what they really mean.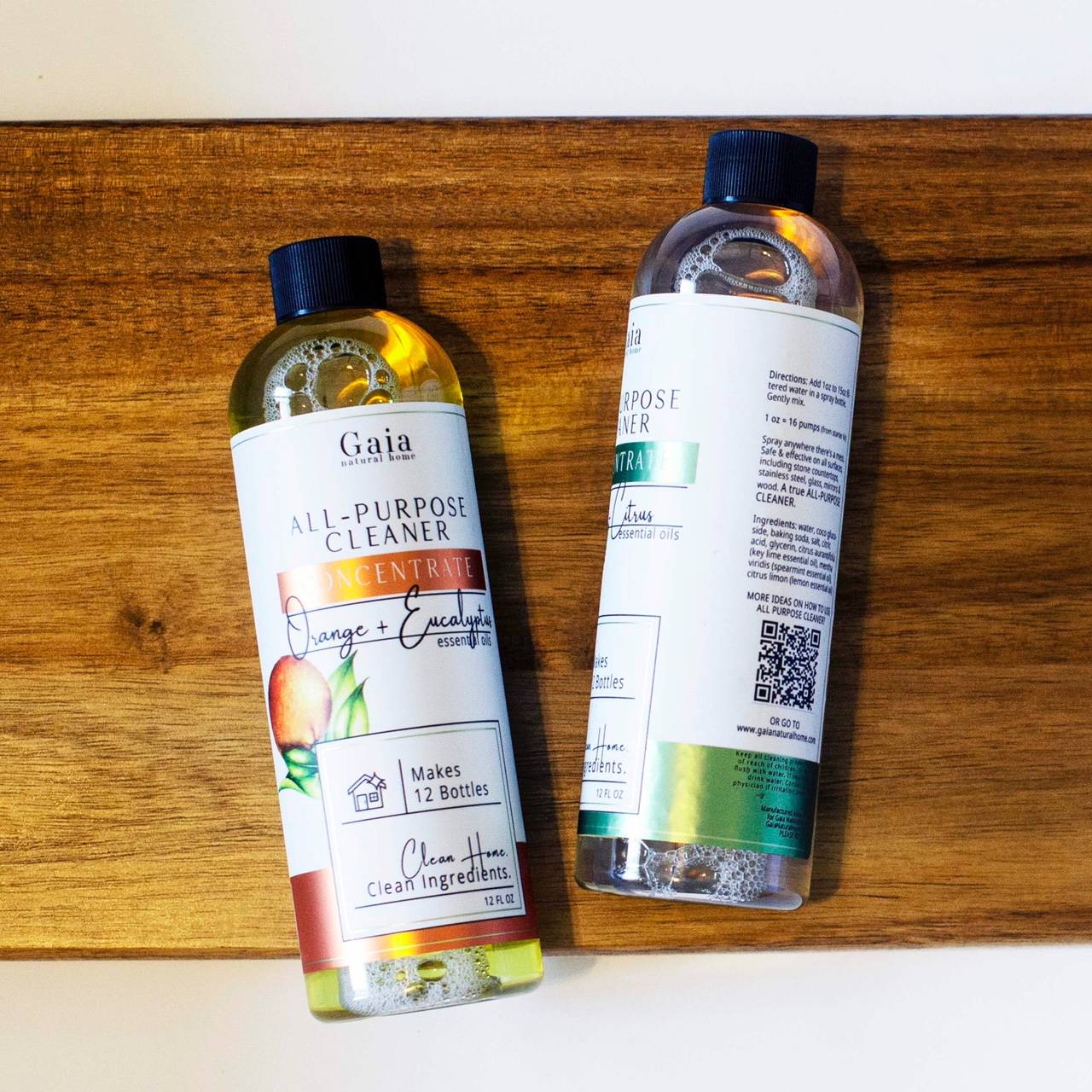 "Natural", "Organic", "Plant-Based"

These are popping up on cleaning labels everywhere. Have you ever bought a product that seems healthy and safe only to find out it wasn't? Greenwashing is disinformation by an organization so as to present an environmentally responsible public image.

Companies with large marketing budgets can create a beautiful label that looks like everything you want it to be - natural and safe. However, on the inside it might contain some ingredients you don't want in your house, around your kids + pets, or could be bad for the environment. Be sure to read the entire ingredient list and not just buy the marketing claims.

---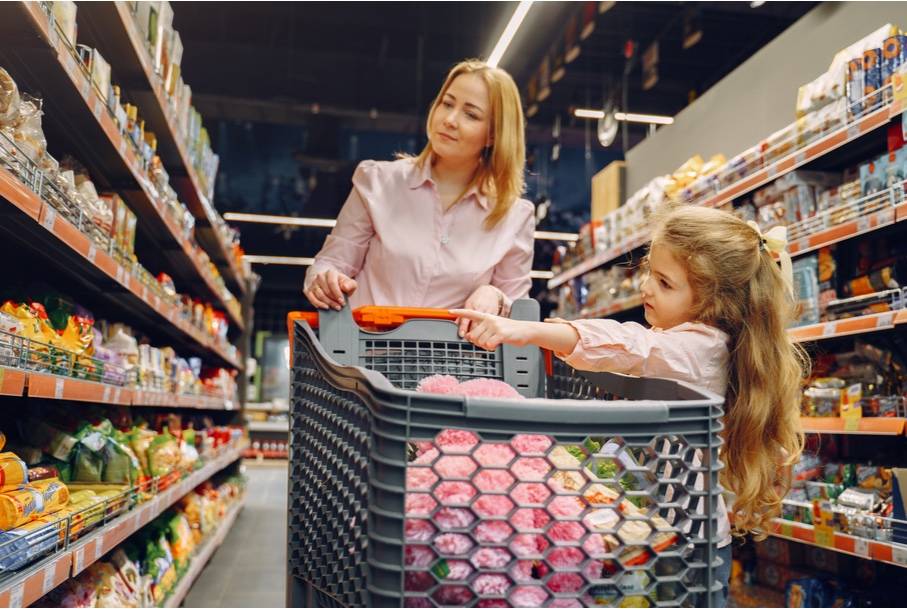 ---
This 5-minute ingredient challenge
will help you understand how to read the labels &
understand them so you can become the eco-champion in your home.
---
Karen is the founder & creator of Gaia's cleaning line and co-owner of Gaia Natural Home. She's a health educator and stresses the importance of prevention. She found a need and was determined to create truly "clean" cleaning products after her 3 children were born. With her husband, Jason (a biochemist), by her side she was able to develop high-quality, toxic-free cleaners. You'll find her in the flower garden, cooking in the kitchen, at the ball fields, and hanging at the beach with her family in Santa Rosa Beach, FL along the famous 30a highway.
---