How to Clean your Hard Floors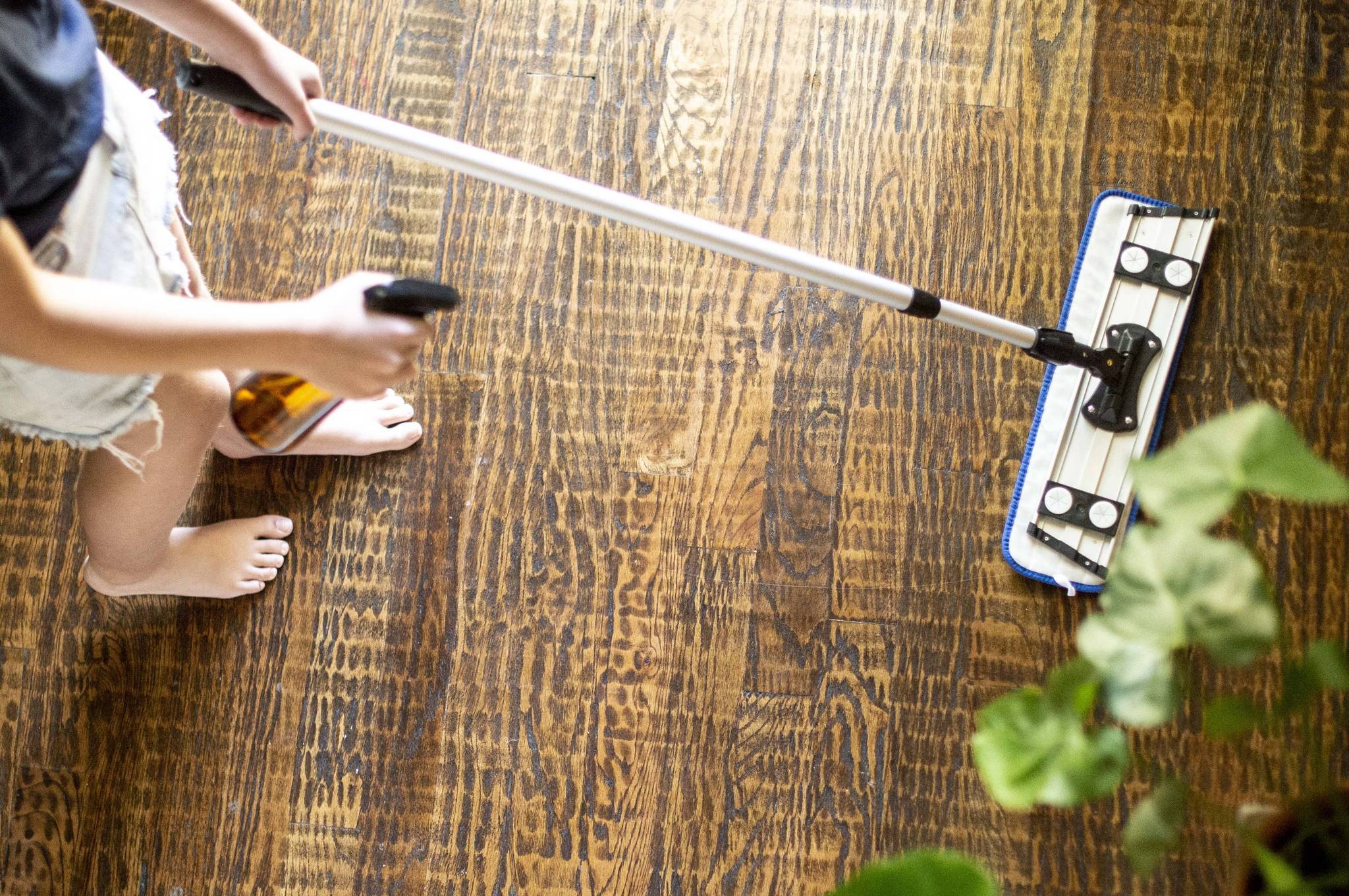 How To...
Clean your hardwood floors using all-purpose cleaner.

The greenest clean.
We don't like cleaning floors either. But, luckily All-Purpose Cleaner makes it easy and safe for all the family members.



---
Simple Steps to Clean Floors:

1. Mix 16 pumps of all-purpose concentrate into your reusable glass, 16 oz spray bottle.

2. Top off with filtered water.

3. Gently Mix to Blend.

4. Spray and Mop.

Our All-Purpose Starter Kit gives you more cleaning power around the house for less. These concentrates are built to last and will clean over a dozen areas in the home. See our CLEANING GUIDE for the full cleaning power.
---
---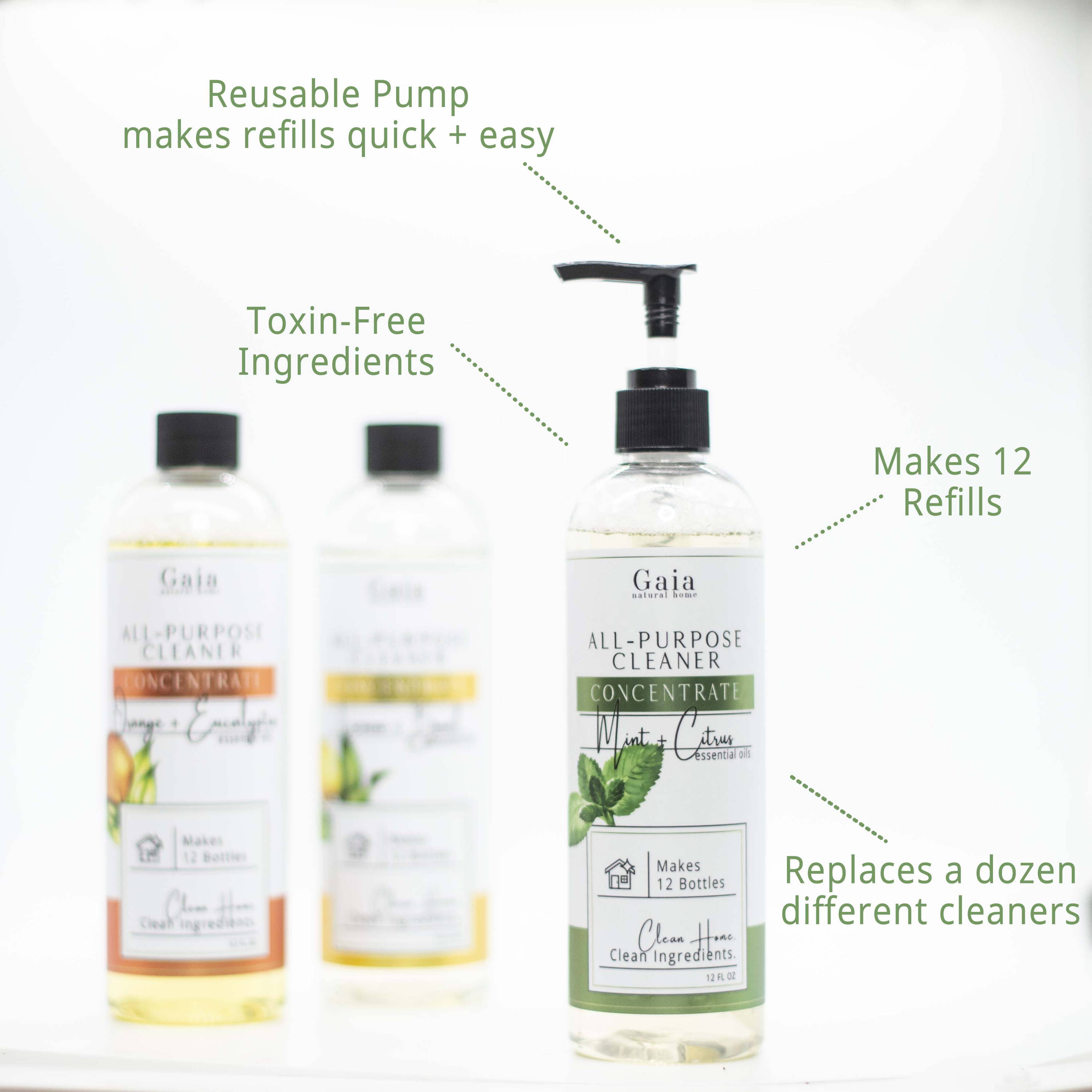 Karen is the founder & creator of Gaia's cleaning line and co-owner of Gaia Natural Home. She's a health educator and stresses the importance of prevention. She found a need and was determined to create truly "clean" cleaning products after her 3 children were born. With her husband, Jason (a biochemist), by her side she was able to develop high-quality, toxic-free cleaners. You'll find her in the flower garden, cooking in the kitchen, at the ball fields, and hanging at the beach with her family in Santa Rosa Beach, FL along the famous 30a highway.
---