5 Ways to Use Lemons in the Kitchen
5 Ways to use Lemons in Kitchen

If you're like me you always look for natural and easy ways to boost your cleaning routines. Well, grab a lemon and follow these easy steps to getting the less-obvious places clean.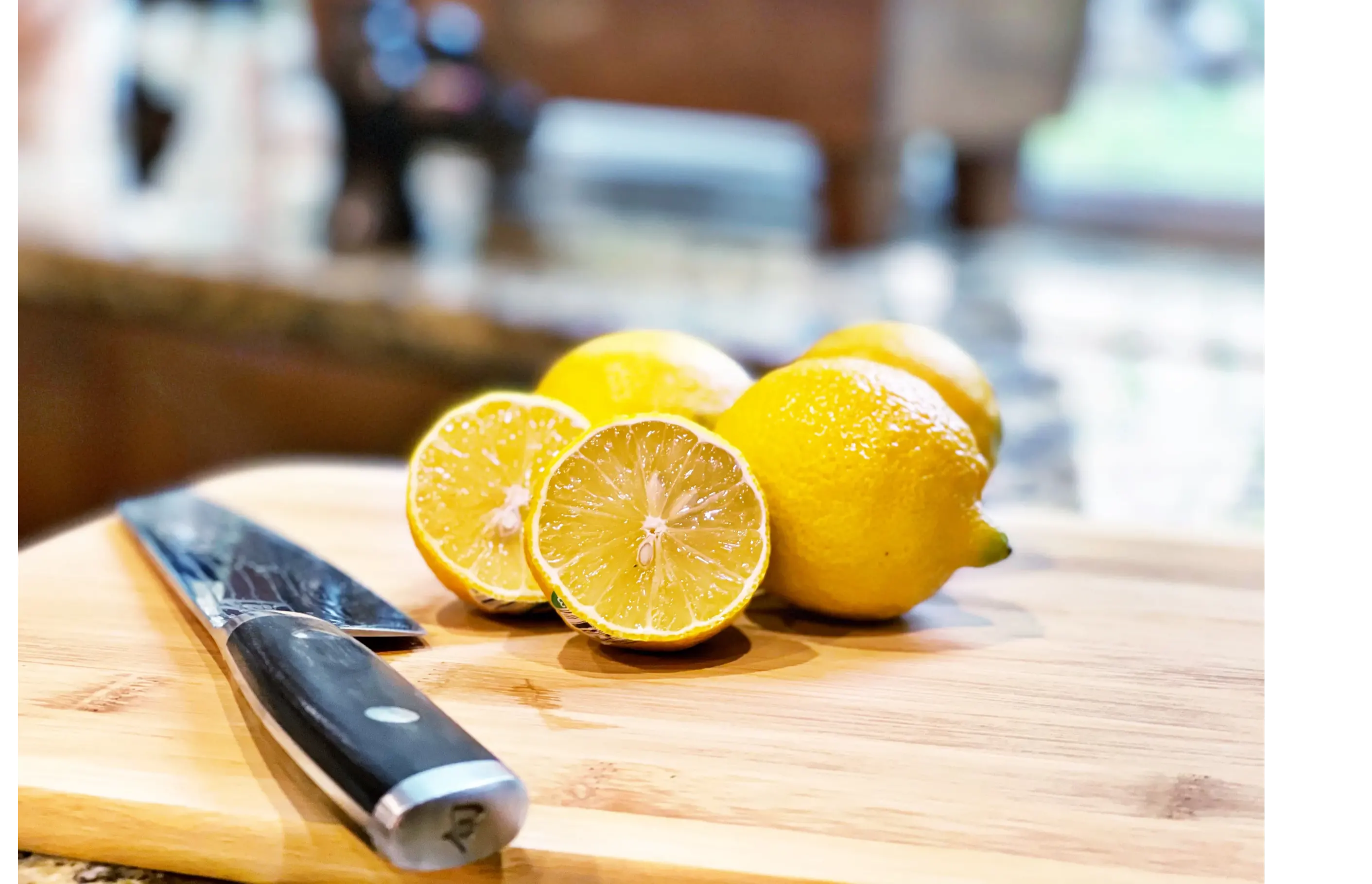 1. Refresh your wood cutting boards.
Sprinkle some salt on the cutting board and use the cut side of a lemon to give it a good scrub. Rinse with warm water and you have a clean, deodorized cutting board.
2. Give your dishwasher a boost.
Throw some lemon wedges (these can be used lemon wedges headed for the compost) onto the top rack or into the cutlery section and run a normal cycle for dishes. Your dishes will have less water spots and residue and there will be a faint, clean lemon scent.
3. Clean that garbage disposal.
With the water running and the garbage disposal on throw down cut halves of your lemons one at a time. The lemons will help clean and deodorize your garbage disposal and leave a fresh clean scent.
4. Get the cheese grater super clean.
Have you ever tried to clean your cheese grater with a sponge? It doesn't turn out well for the sponge. Instead, use the cut side of a lemon and get all of the stuck-on cheese out of the grater safely and without destroying your sponge.
5. Get rid of tarnish on copper, aluminum or brass pots.
Squeeze the juice of a lemon in a bowl and add salt (about a 3:1 lemon:salt ratio) and let the salt dissolve. Then, use a clean cloth and dip it into the mixture and wipe your pots clean.
Have any other ideas on great ways to use lemons in the kitchen? Email us at hello@gaianaturalhome.com
---
Have you seen our NEW lineup of All-Purpose Cleaner Concentrates? Save time, money and space with these multi-purpose cleaners.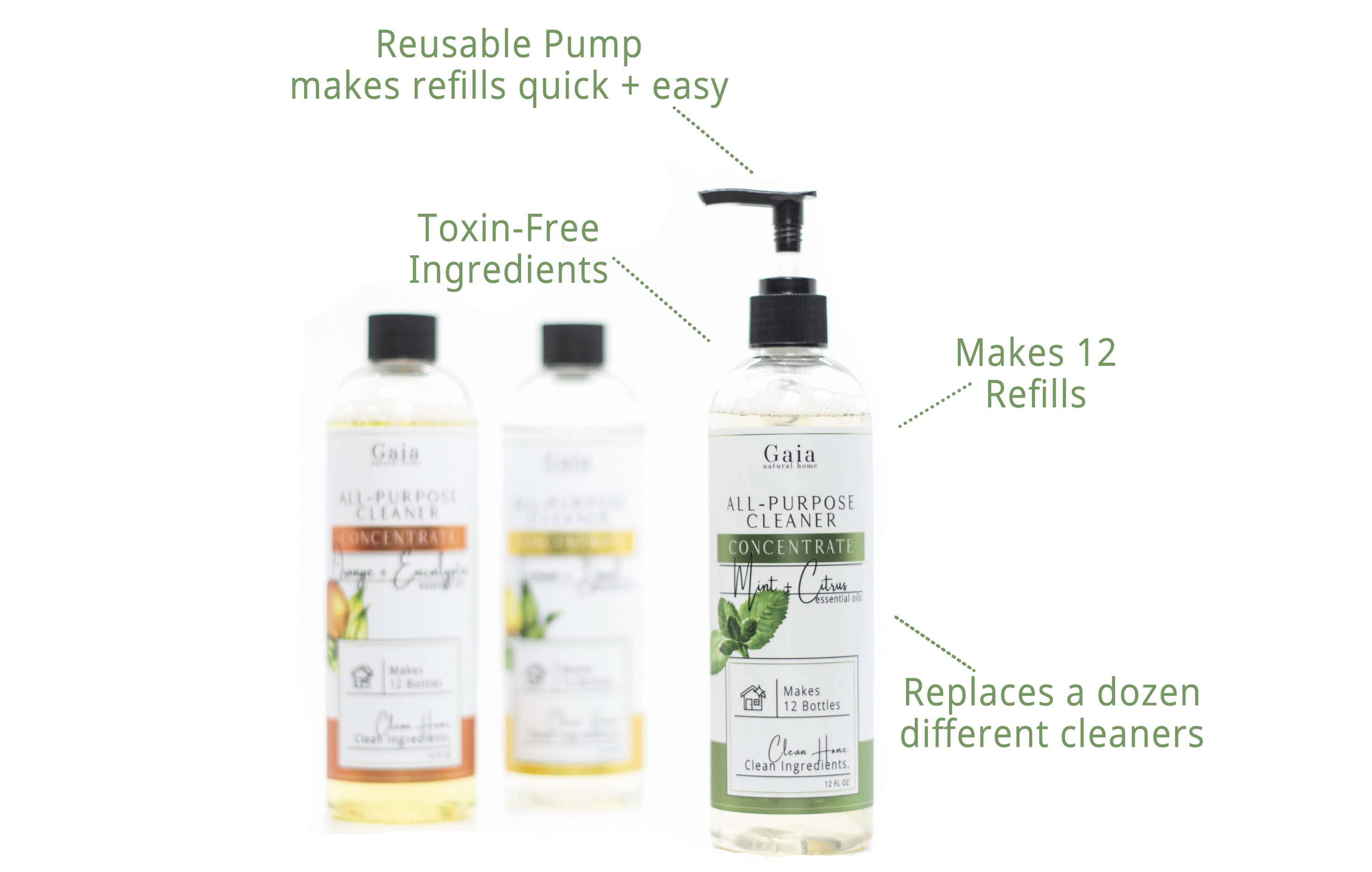 Written by Rachel Blackwood
Rachel is co-owner of Gaia Natural Home. She's a certified Health & Wellness Coach and is passionate about coaching families making the transition to green living. You're most likely to find her at home with her family, cooking and hosting friends. She's a wife, mom to two great kids and splits her time between Dallas, TX and the Mountains in CO.
---