3 things I don't clean enough
---
3 Things I Don't Clean Enough


These places can get overlooked

---
Do You Neglect These Surfaces?
---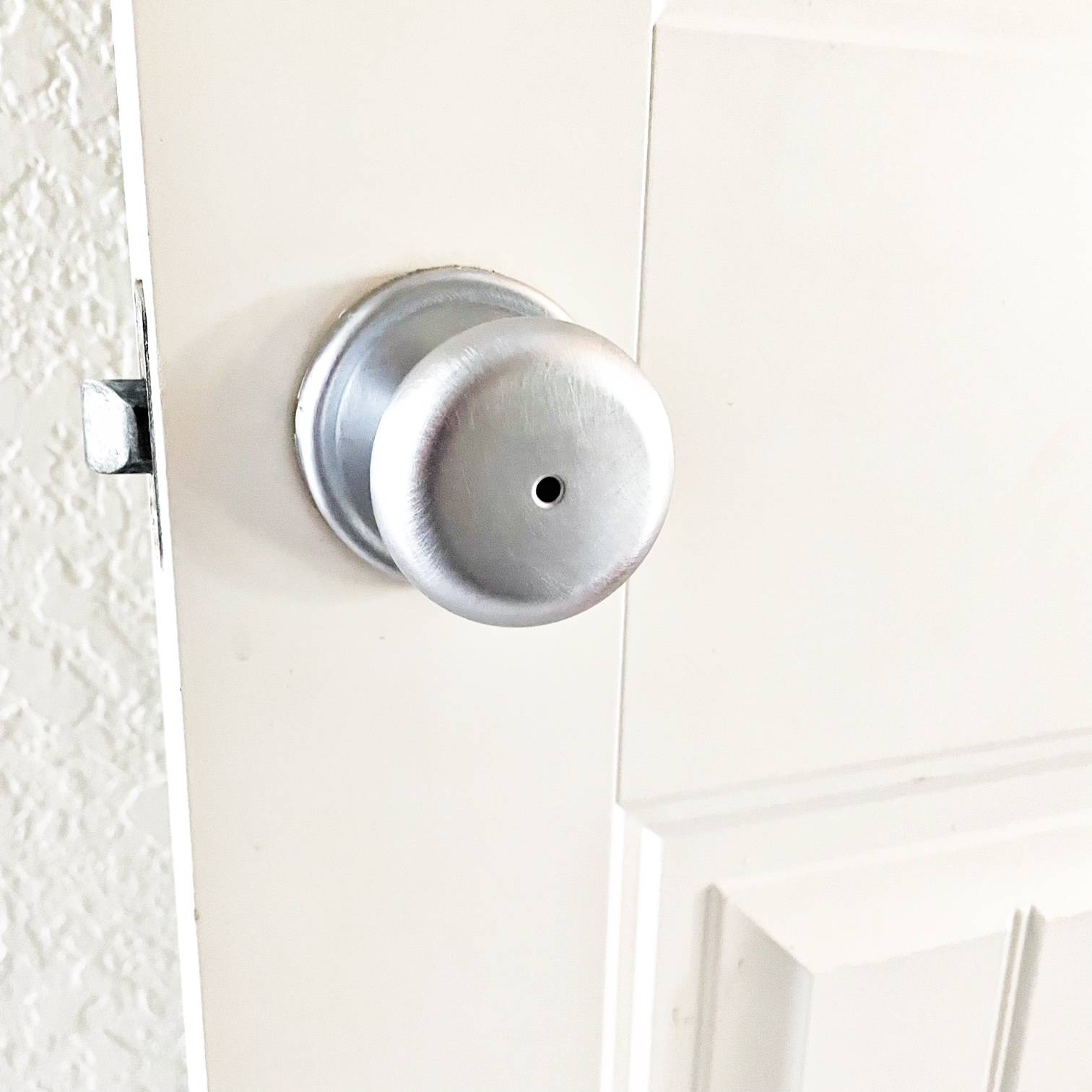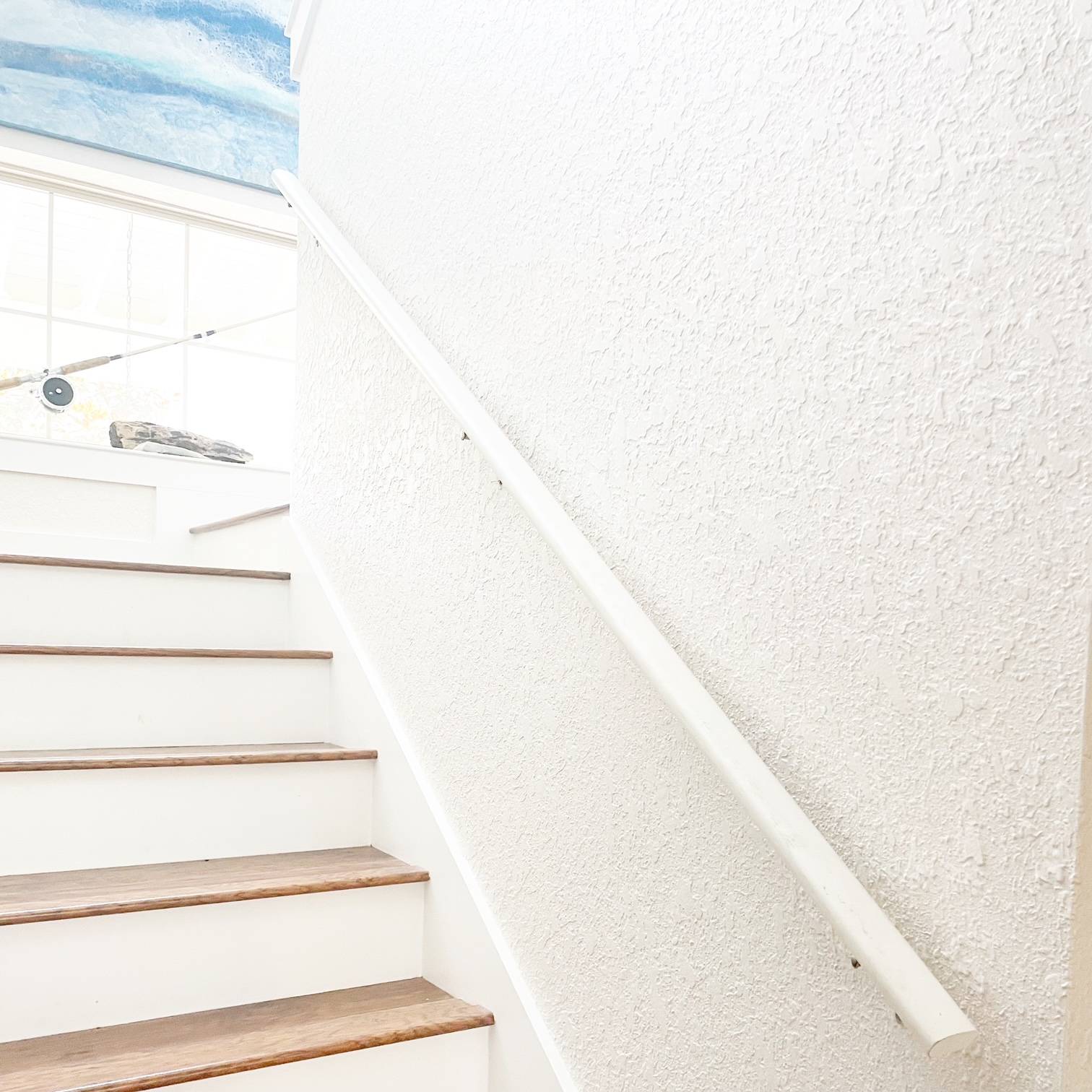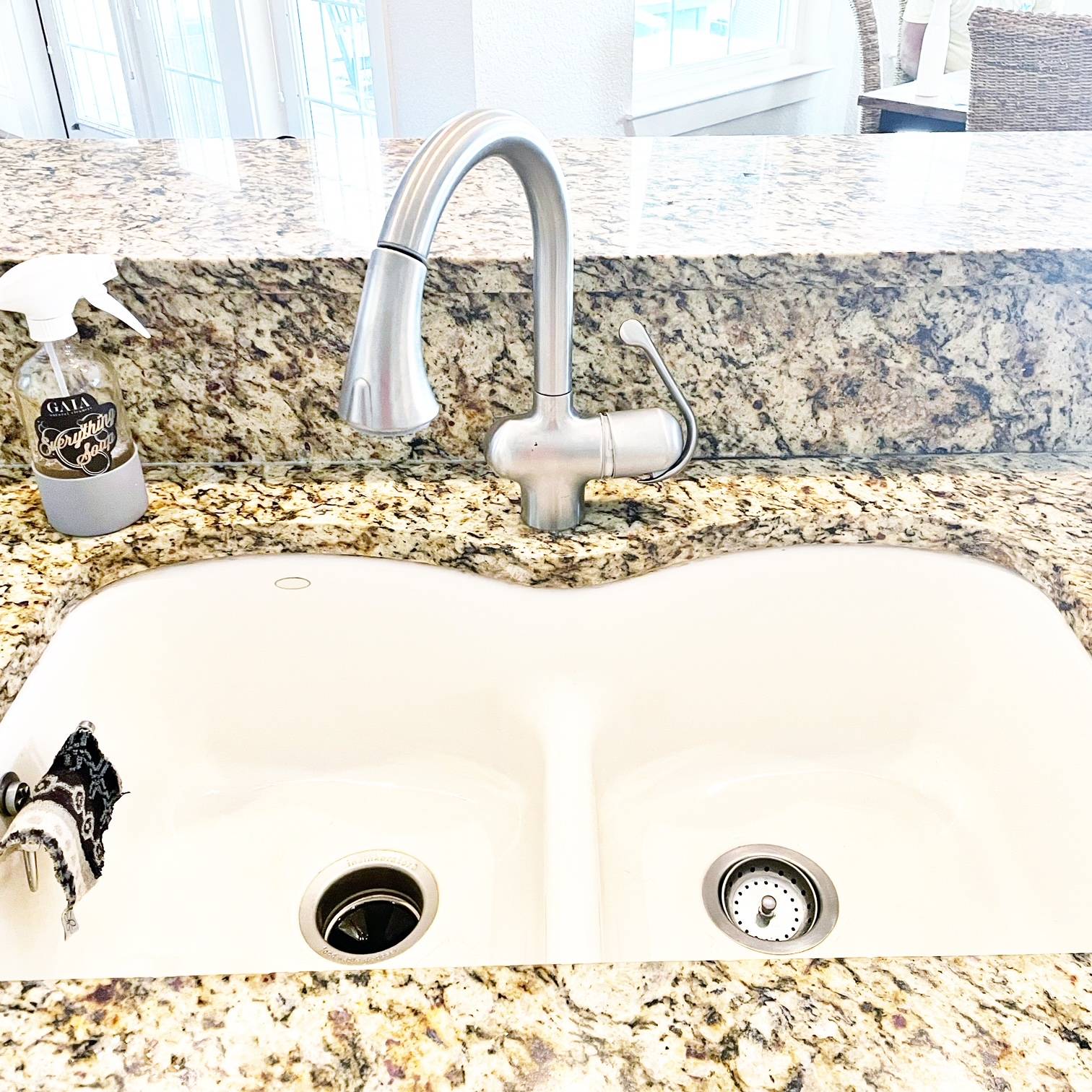 We use these everyday without thinking about their cleanliness. They are building up dirt, grime + bacteria with every passing use. They are among the 5 dirtiest surfaces in your home. One of the most common diseases caused by the bacteria on your door knob is the common cold. You want to clean these often with all-purpose cleaner.
A handrail gets touched a lot. Almost every time someone goes up or down the stairs. I don't know how my kids do it, but they can turn a white hand rail almost black...I don't want to know what kind of germs and bacteria are thriving in that nastiness. Much like door knobs, you want to wipe down with all-purpose cleaner often.
There's a lot of activity here and it holds all kinds of germs and bacteria from food and routine handling. Food particles left in soaking dishes become a breeding ground for all kinds of gross bacteria. Use a conventional sponge? That adds to the overall factor as they can hold more germs that your average toilet. Use all-purpose cleaner concentrate, foaming soap concentrate and/or baking soda to give your sink a good clean every night if you can.
Karen is the founder & creator of Gaia's cleaning line and co-owner of Gaia Natural Home. She's a health educator and stresses the importance of prevention. She found a need and was determined to create truly "clean" cleaning products after her 3 children were born. With her husband, Jason (a biochemist), by her side she was able to develop high-quality, toxic-free cleaners. You'll find her in the flower garden, cooking in the kitchen, at the ball fields, and hanging at the beach with her family in Santa Rosa Beach, FL along the famous 30a highway.
---