What if you only needed 1 cleaner?
Is your cleaning cabinet overflowing with dozens of half-empty cleaning bottles?

Clear the clutter. Save Money. Reduce Plastic by 92%.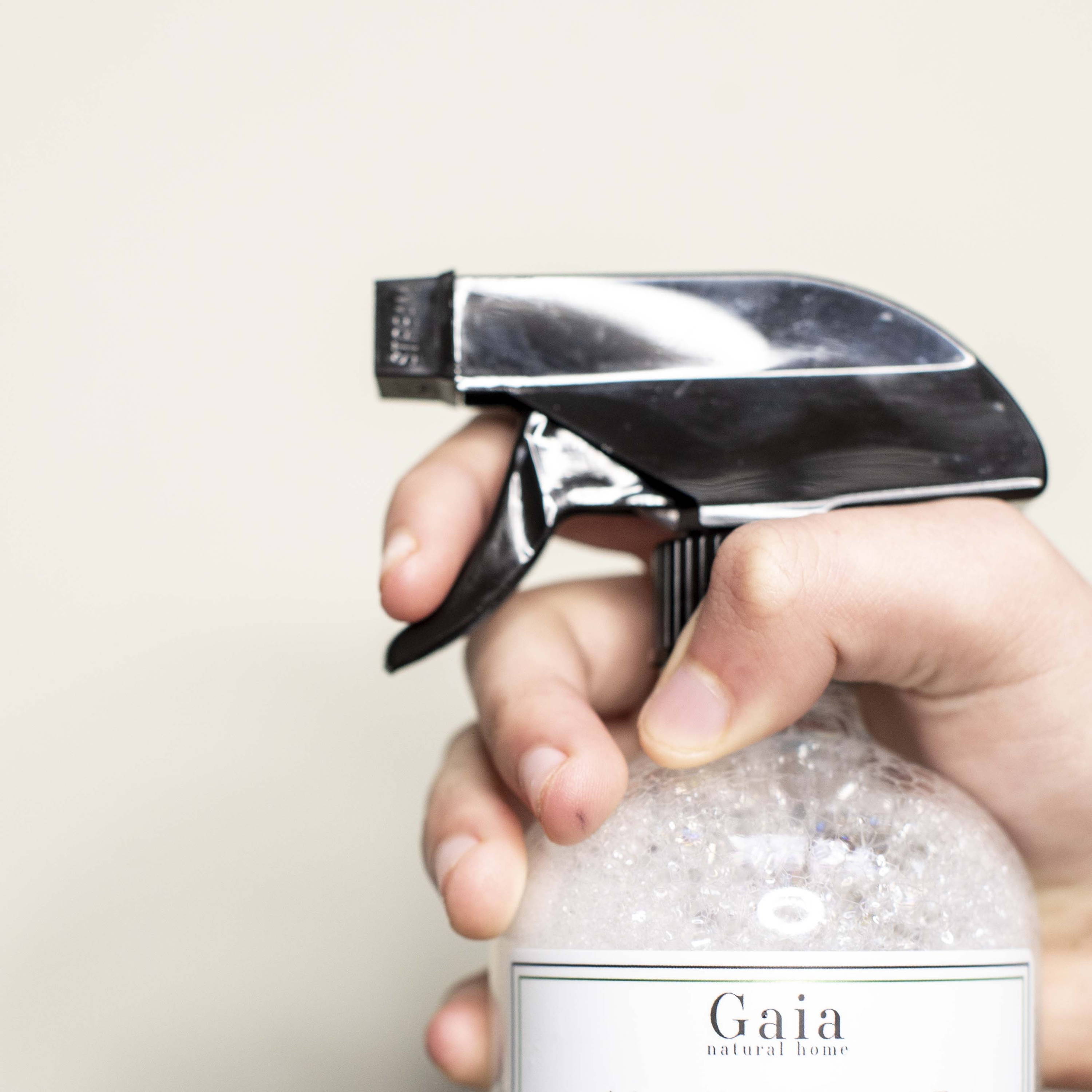 New product line up coming soon April 2021
Current Customer Favorites
---
Shop our Everything Foaming Soap Lineup so you never run out of refills.
5-Minute Ingredient Challenge
---
"Natural", "Organic", "Plant-Based"
These are popping up on labels everywhere, but how do you know what the best cleaners are for your family? Take our 5-Minute Ingredient Challenge now and see if what you're using stands up to the test.
QUIZ: What's the #1 way to improve your Green Cleaning Routine?
---
Want to know more about how to improve your green cleaning routine? Take our quiz to see if there are any mistakes you're still making.